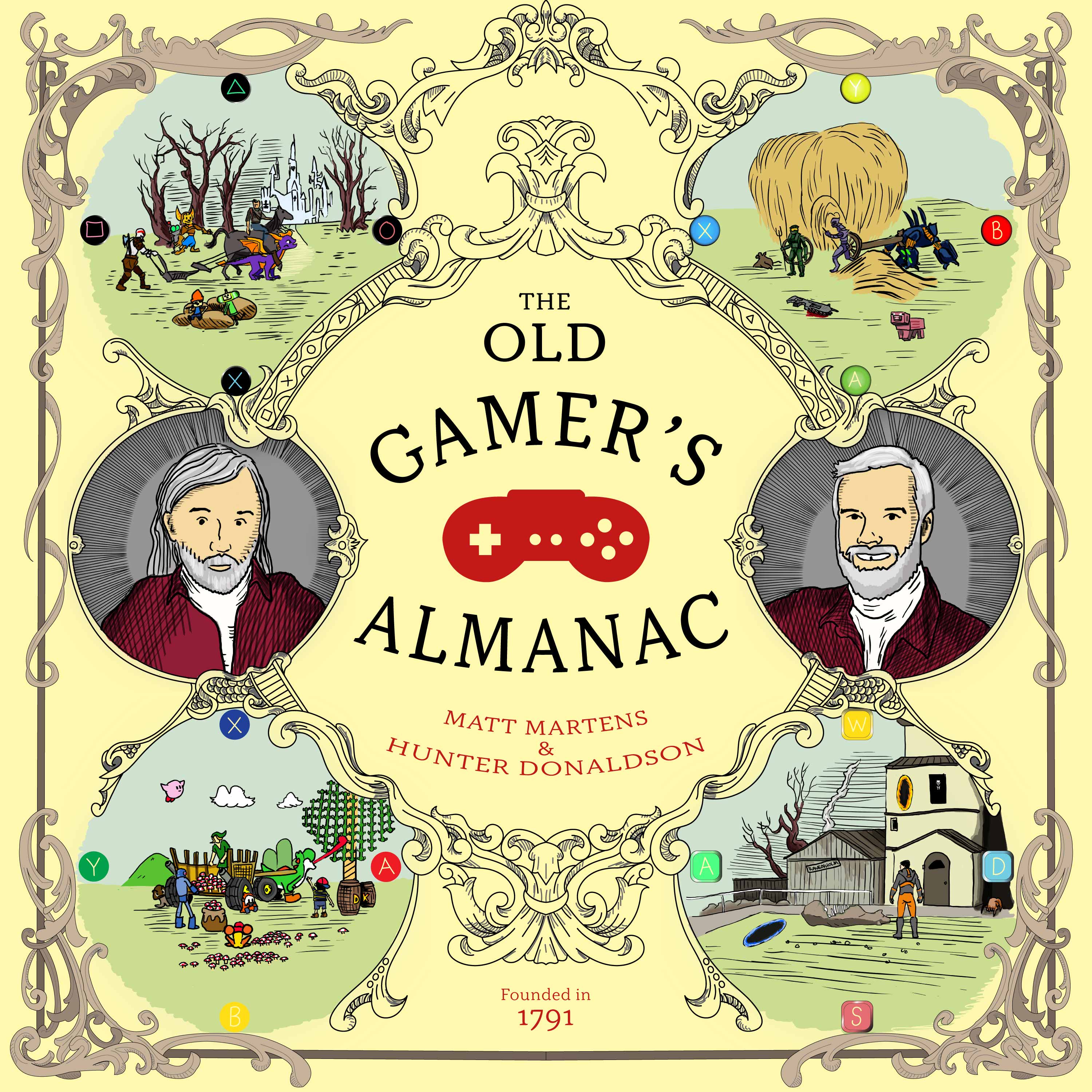 It took some time, but we did it! Our first series is under our belt. Mass Effect 3 has a wild history given the state it was released in and how it was changed over time. How much of that plays into what it's like to play the game in 2021? How does it stack up against 1 and 2? More importantly, how does it stack up against Out Run and Hyper Light Drifter?
Music by nightcorey. https://soundcloud.com/nightcorey
Email us your thoughts on the ongoing list at oldgamersalmanac (at) gmail(dot)com. Or come talk to us on our main Discord (Space Cats Peace Turtles).